The idea for TinnCann came from our founder, Ryan's, quest to deepen his skills within his favorite pastime: autocross. He had the opportunity to meet a professional race car driver who was able to share tips and tricks and generally blow Ryan's mind. It was a conversation he never thought he would have been able to have, and it energized him. Ryan figured there were other people out there who would want the opportunity to meet with the Expert of their hobby or specialty too and thus, TinnCann was born.
We've heard from both our users and Experts that they walk away from video chats on TinnCann feeling inspired. The homage to the children's game not only reminds us to always maintain that element of wonder and discovery, but it also means we are willing to play, try new things, and not take ourselves too seriously.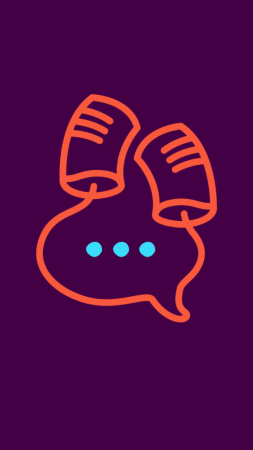 We're the team behind TinnCann, a Cincinnati, OH based Startup built to empower authentic connections.  We believe in a future where you can connect with the world's most extraordinary people to share in your common passion. 
Kelsey Crookes, Interim COO
We believe in shared passions, authentic connections, and breaking down barriers. We are learners and enthusiasts ourselves who seek out opportunities to grow and help others. TinnCann is about connecting you to the world's most extraordinary people and we are honored to help make that possible.
We will be expanding the team soon! If you are a marketing or product oriented person interested in working for a purpose-driven startup, let us know!