Direct access to the best in the world.
Connect with a world class Expert in 3 easy steps
TinnCann is the marketplace where you can connect with the world's most extraordinary people.
Who do you want to talk to? Find your favorite Expert and check out their profile.
Click "Book Now" and choose a date and time that works for you. After checking out, you'll receive an email confirmation with details.
When the time arrives, all you have to do is click the link in your email and join the video call! Have fun!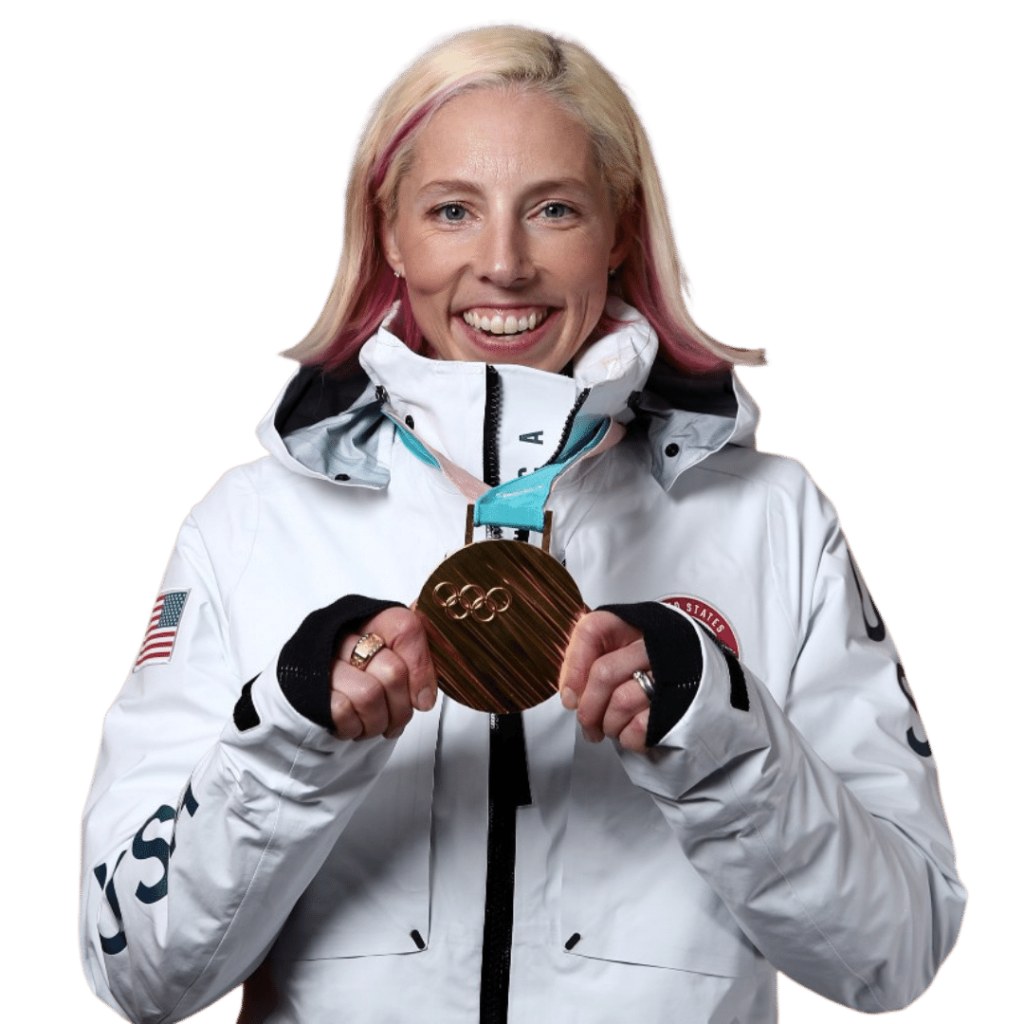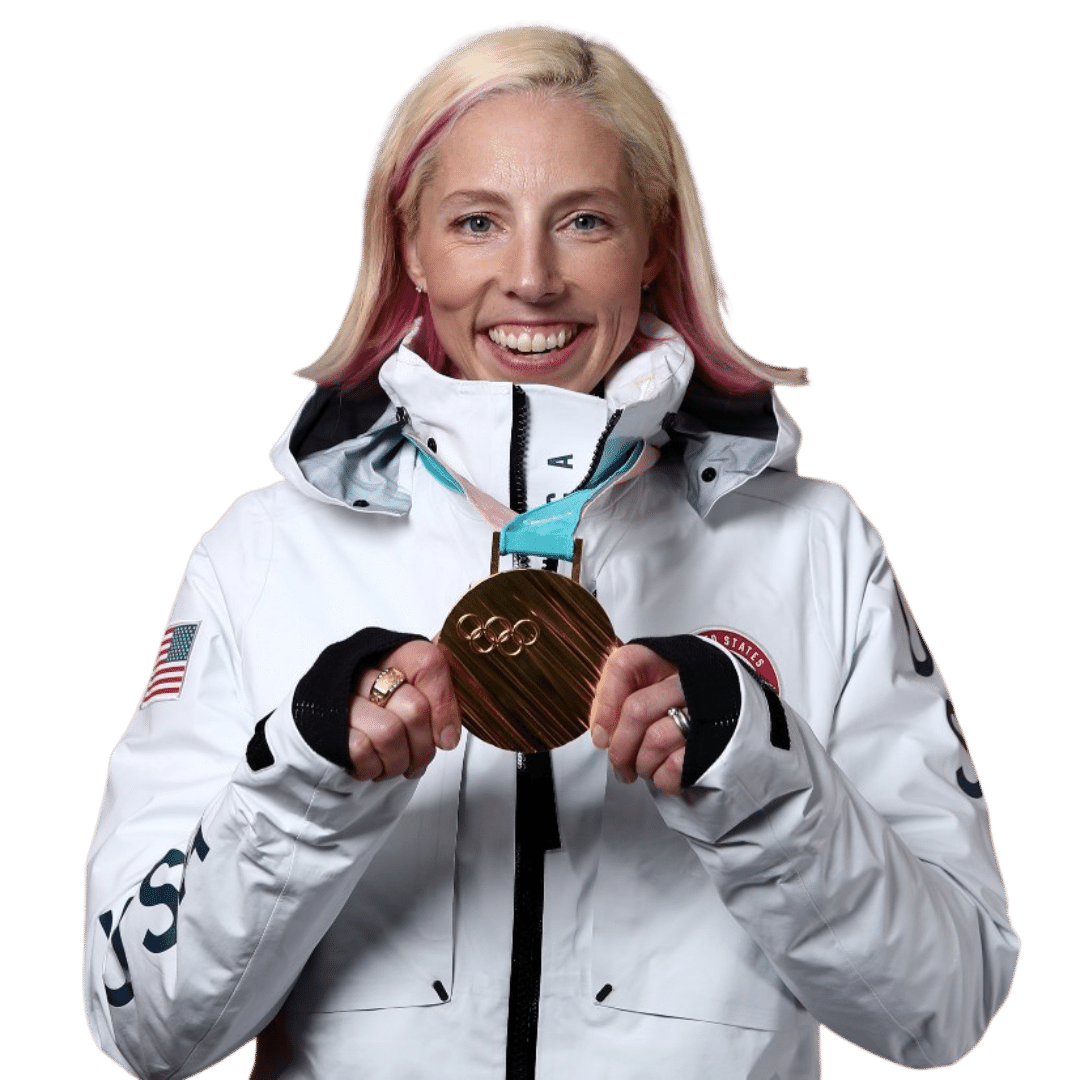 "The 1-on-1 model is so valuable. TinnCann enables me to have personal interactions and ask questions like, 'How can we work through something together? How are you setting goals? What's important to you right now?'. Before TinnCann, I didn't always get to dive into conversations that way. It's fun!"
Olympic Gold Medalist: Cross-country Skiing

"It's rare to hold an athlete and hero in such high regard. It's even more rare to have any type of conversation with said hero. Most of all, It's absolutely unheard of to meet and converse with that person, and for her to absolutely obliterate all of your expectations, and give you some great advice. Thanks!"
"My daughter is a Nordic skier and we have been a fan of Kikkan for a few years. It brought happy tears to my daughters eyes to be able to have contact with such an amazing person. She is a positive force with an infectious enthusiasm."


Interested in becoming a TinnCann Expert?
Click below to learn more about our curated Expert roster and apply today!